Browsing Category

ANITA'S CORNER

ANITA'S CORNER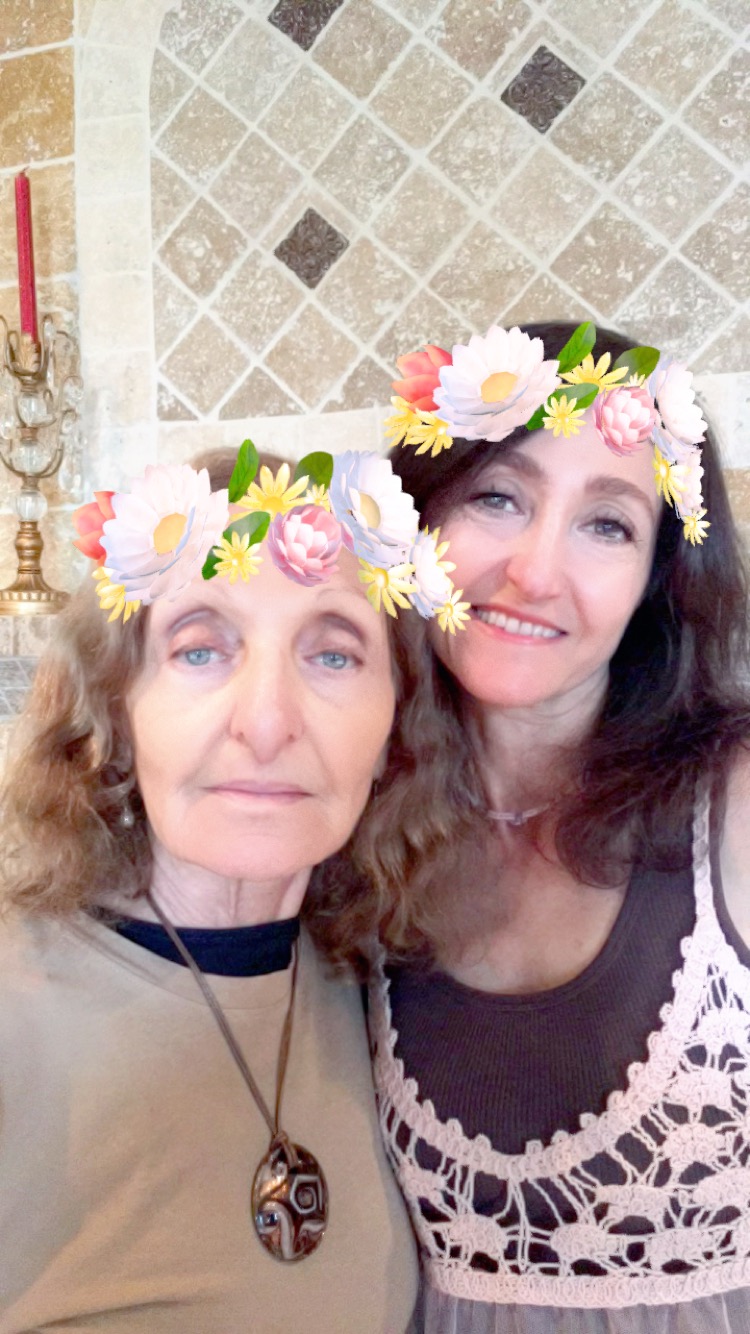 Sunday is family day where we all stay home, make a full coarse meal and watch funny movies. Although Sundays will be hard for a long time, today I have decided that even I can not see or touch my angel MOTHER, I can hear her with my heart.
Here I am back with my endless tears but with my mother's energy in my hands, sharing my love for cooking as she would want me to continue with this art. Many of my new recipes will be posted soon and were given by my beautiful mother few days before meeting with God… As she blessed every meal we had, I sincerely send my blessings to all of you by making my dishes.
ANITA'S CORNER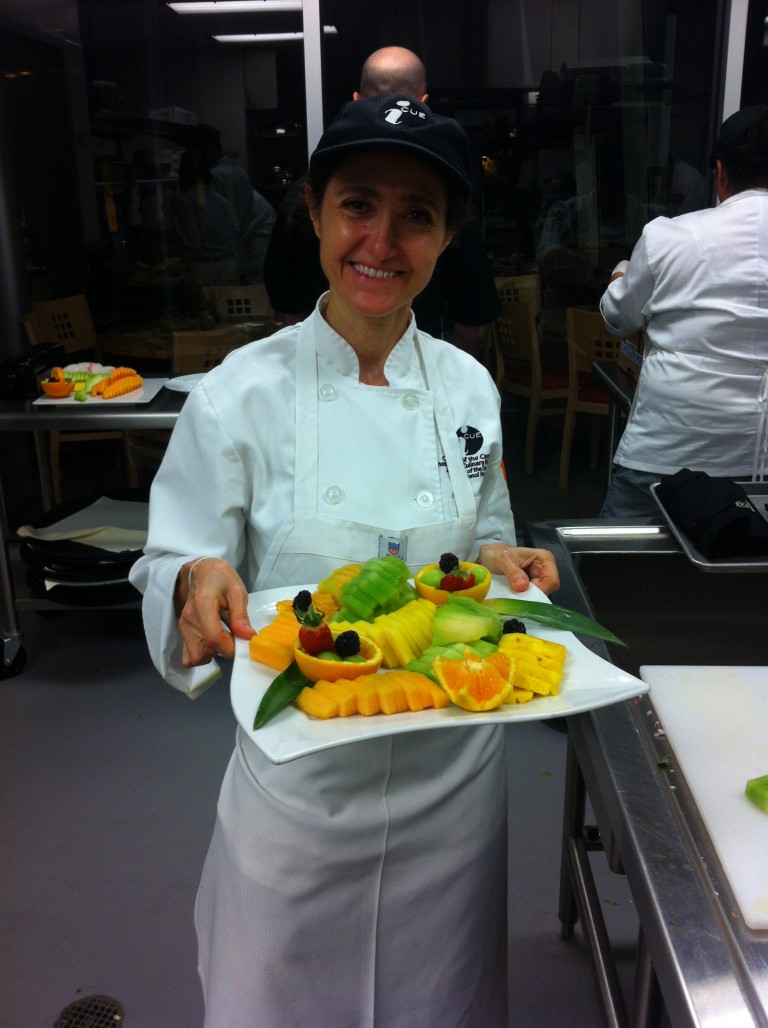 Welcome to Anita's Corner!
Into my adventure at Culinary Art School. On my way!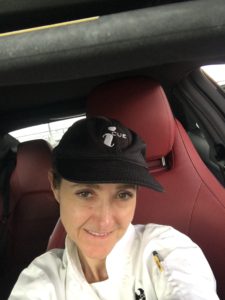 My best surprise!! My wonderful and handsome son visited me at the Culinary Art School! Love you son:)(left side pic down below)
Love what you do…
Make everything with Love…
Eat what you Love…
Take care of the only body you live in…
Healthy Living with Anita!