ANITA'S CORNER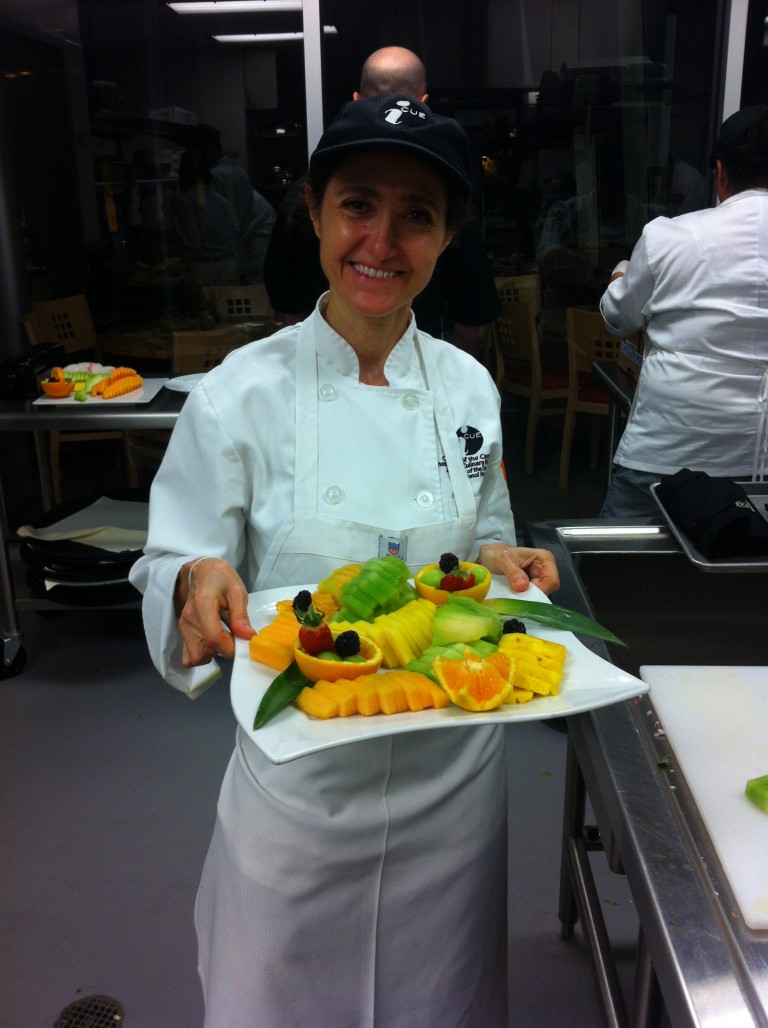 Welcome to Anita's Corner!
Into my adventure at Culinary Art School. On my way!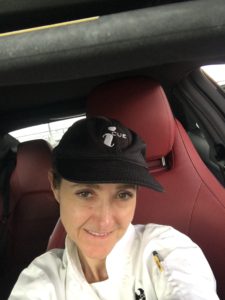 My best surprise!! My wonderful and handsome son visited me at the Culinary Art School! Love you son:)(left side pic down below)
Love what you do…
Make everything with Love…
Eat what you Love…
Take care of the only body you live in…
Healthy Living with Anita!