July, 2022
A HEALTHY MEAL PLAN, MEDITERANIAN DISHES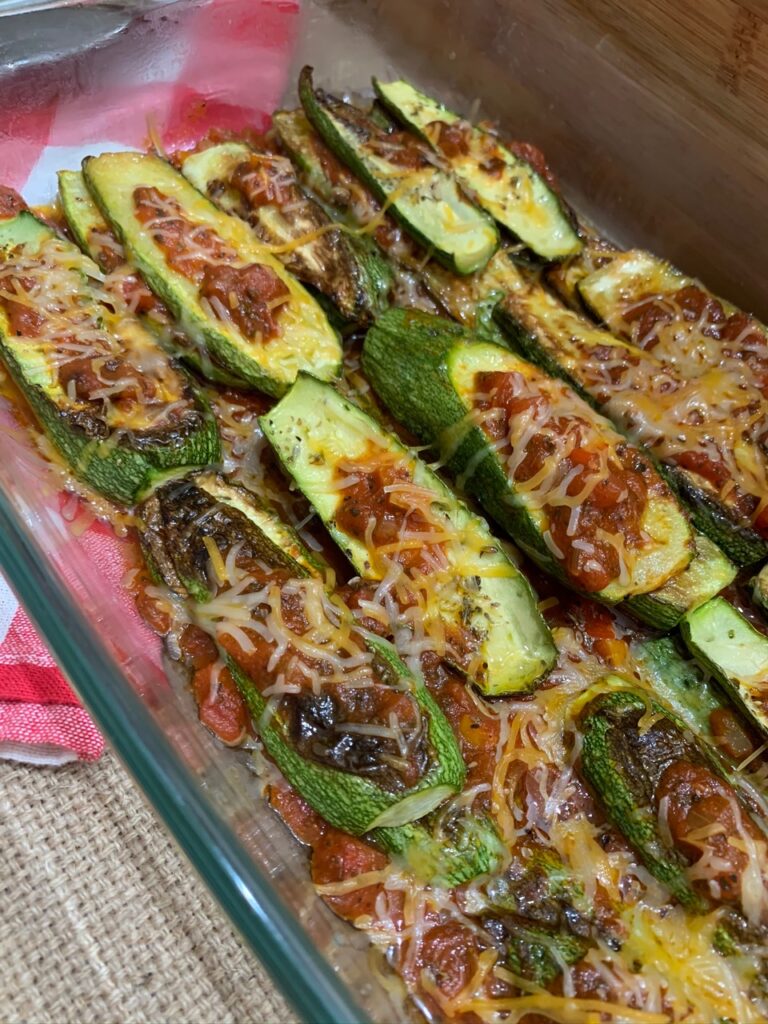 Ingredients
6-8 medium zucchini
1 can petit tomatoes, rinsed
1-pound Italian turkey sausage, casing removed
2 cloves garlic, minced
1 Tablespoon oregano, dried
1 Tablespoon basil, dried
1 Tablespoon Italian seasoning
1 teaspoon salt
1/4 teaspoon black pepper
3/4 cup part-skim mozzarella cheese and cheddar cheese, shredded
3 Tablespoon olive oil
Preparation
Preheat oven to 375 grades Fahrenheit. Cut each zucchini lengthwise in 3 slices. Place zucchini slices over a baking tray lined with foil. Grease it with olive oil first.
Sprinkle with some salt, pepper, 1/2 Tablespoon of each for dried oregano, dried basil and Italian seasoning. Drizzle some olive oil over the zucchini boats. Meanwhile, start making the sausage stuffing.
Bake for about 30-35 minutes until fork tender. Remove from oven and set aside.
Use a large skillet, cook turkey Italian sausage until slightly brown.  Add minced garlic, rinsed can of tomato diced and season with rest of the dried oregano, basil and Italian sausage. Salt and pepper for extra seasoning, if like. Let it simmer for about 10 minutes. Set aside.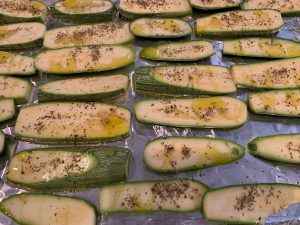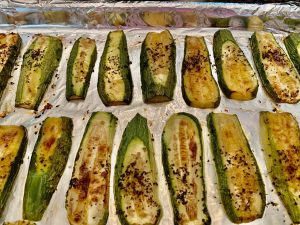 5. Stuff each zucchini boat with sausage mix. Sprinkle with shredded mozzarella-cheddar cheese. Bake uncovered again for about 5-7 minutes until cheese is melted.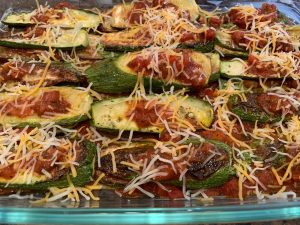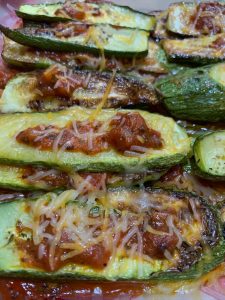 6. Enjoy on its own or next to rice.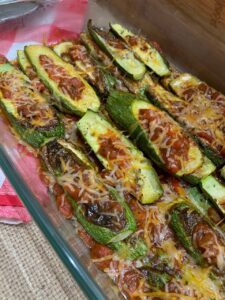 DESSERTS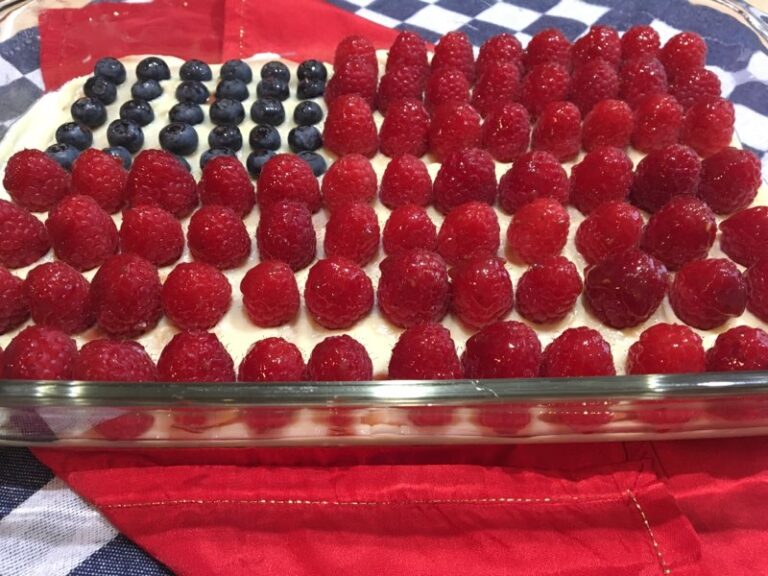 Ingredients
4 cups whole milk
4 egg yolks
1 cup sugar
4-5 Tablespoons cornstarch
1 teaspoon vanilla extract or paste
1 tablespoon butter
Preparation
Use a small bowl, whisk together 1 cup of milk with cornstarch. Set aside.
Whisk the 3 cups remaining of milk with sugar. Heat it over medium heat just before the boiling point.
Whisk apart the egg yolks in a bowl. Pour slowly 1 cup of the hot milk over egg whisking constantly. Add slowly this mixture back into the pot with the warm milk. Pour cornstarch mixture over and keep whisking until thickened.
Remove from heat. Add butter and vanilla. Mix all. Spread pudding in the bottom of a glass pan.
Arrange fruits of your favor. Place to chill in fridge for about 2 hours. Enjoy!