A HEALTHY MEAL PLAN, FAST AND EASY SIDE DISHES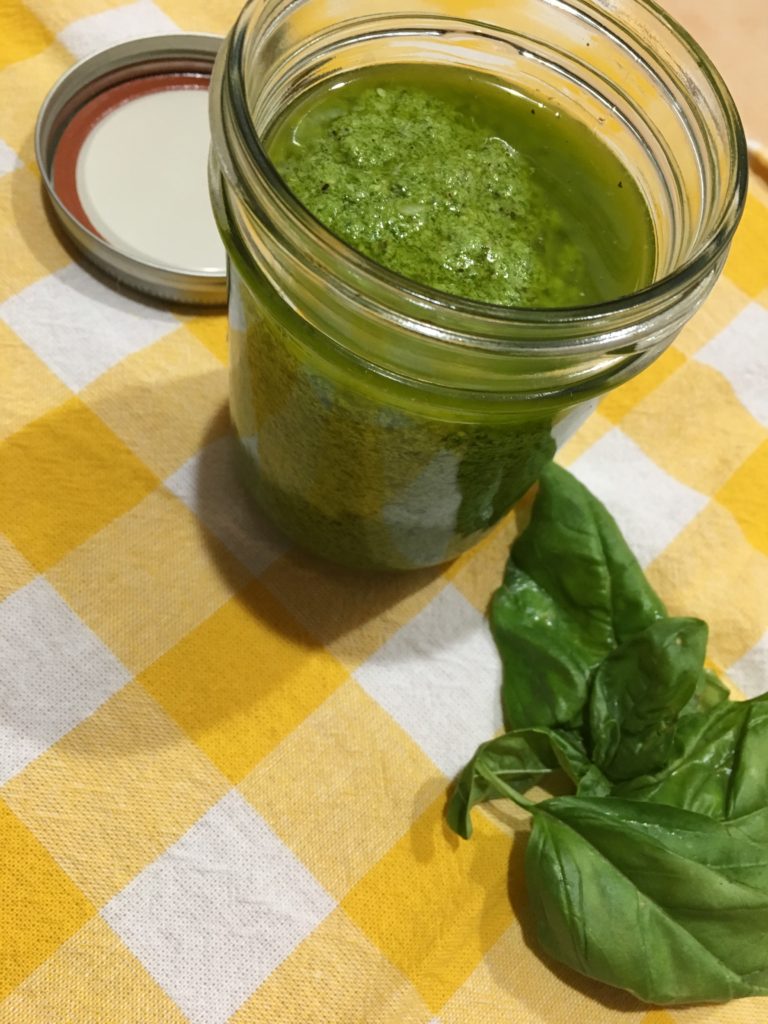 Ingredients
3 cups of fresh Basil leaves
1/3 cup pine nuts
4 to 5 cloves of garlic
3/4 cup of Pecorino Romano cheese or Parmesan
3/4 cup Extra Virgin Olive Oil + 1 extra Tablespoon
1/2 teaspoon sea salt
1/3 teaspoon freshly ground black pepper
Preparation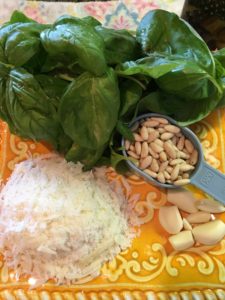 Place garlic and pine nuts in a food processor and pulse until finely chopped.
Add basil leaves, olive oil and process until a smooth paste has formed.
Seasoned with salt and pepper. Mix in the grated cheese.
Transfer to a glass airtight jar. Drizzle the 1  extra Tablespoon of olive oil over the top.
Place in refrigerator or you can freeze it into ice cubes container and use portions as needed.