DESSERTS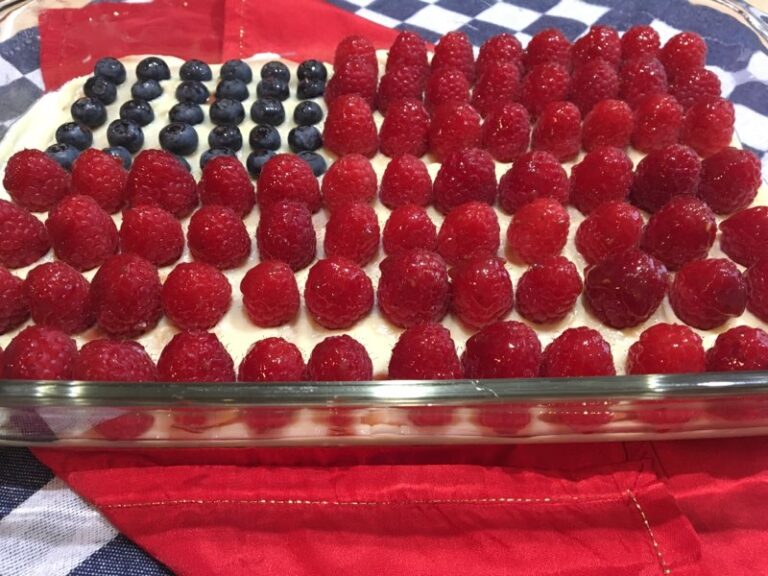 Ingredients
4 cups whole milk
4 egg yolks
1 cup sugar
4-5 Tablespoons cornstarch
1 teaspoon vanilla extract or paste
1 tablespoon butter
Preparation
Use a small bowl, whisk together 1 cup of milk with cornstarch. Set aside.
Whisk the 3 cups remaining of milk with sugar. Heat it over medium heat just before the boiling point.
Whisk apart the egg yolks in a bowl. Pour slowly 1 cup of the hot milk over egg whisking constantly. Add slowly this mixture back into the pot with the warm milk. Pour cornstarch mixture over and keep whisking until thickened.
Remove from heat. Add butter and vanilla. Mix all. Spread pudding in the bottom of a glass pan.
Arrange fruits of your favor. Place to chill in fridge for about 2 hours. Enjoy!