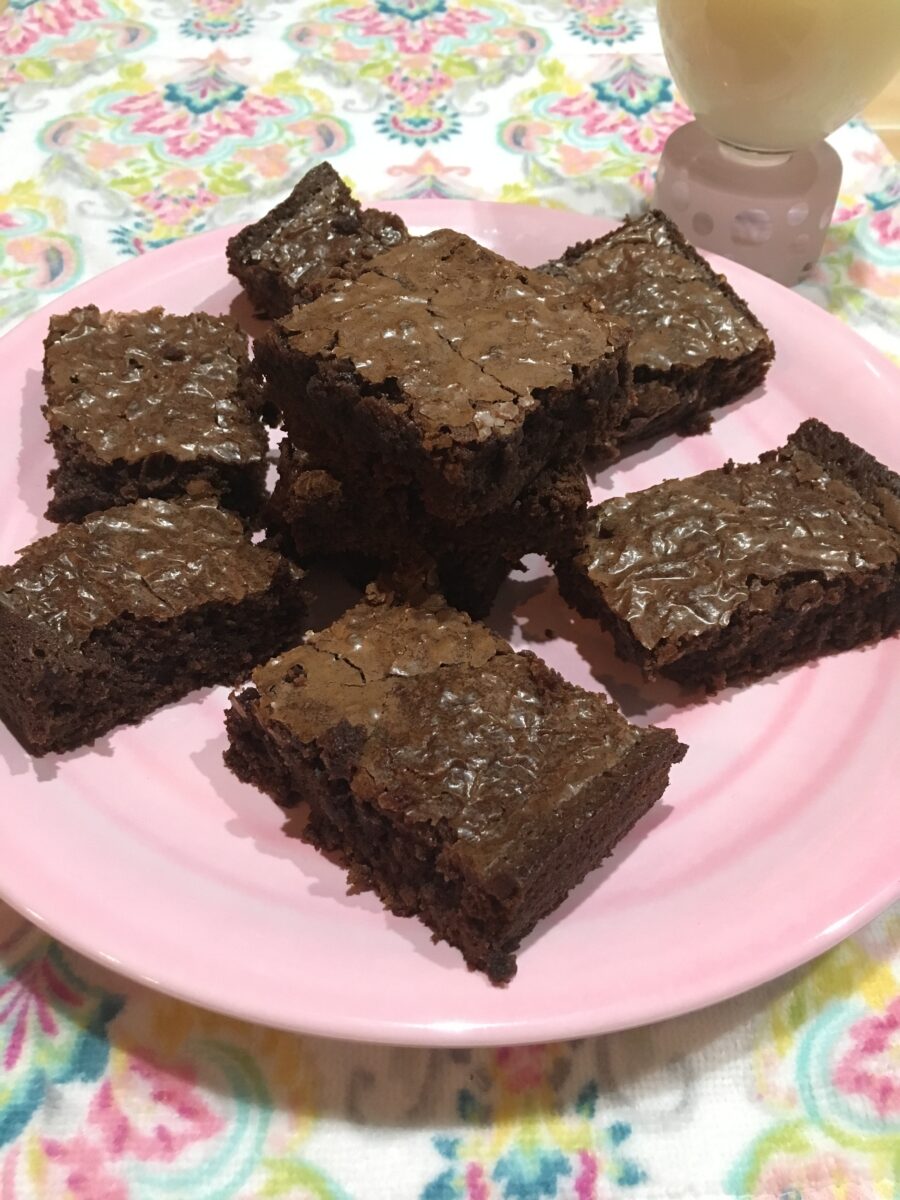 Ingredients
1/2 cup all-purpose flour
2/3 cup vegetable oil
1 cup granulated sugar
2 large eggs
1 teaspoon brewed coffee
1/2 cup unsweetened cocoa powder
1/2 teaspoon baking powder
1/3 cup coconut flakes
Preparation
Preheat oven to 350 grades Fahrenheit and position an oven rack in the middle part.
Grease and flour an 8 1/2 inch square pan.
In a large bowl, combined eggs beaten with sugar, vegetable oil and coffee.
Stir in cocoa powder, all-purpose flour and baking powder.
Mix all ingredients with a whisk by hand until smooth and well combined.
Bake for about 35 to 40 minutes or until crispy all around and moist from the inside.
Note: This recipe was made from scratch by my beautiful daughter for you to enjoy.