A HEALTHY MEAL PLAN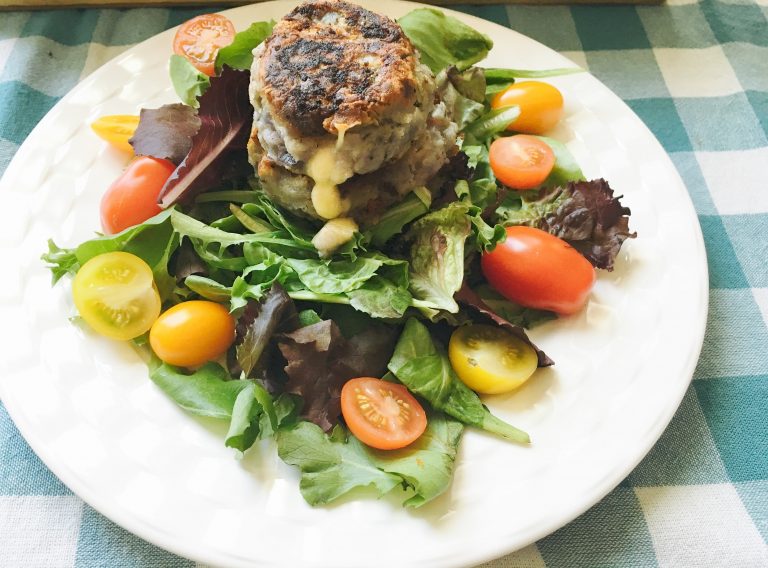 As a Recipe Developer, I can say that I loved the end result of this dish. Comforting my happy zone with best used two main ingredients: Cheese 🙂 , and Potatoes! Besides,… these cute purple potatoes are very special. Excellent source of Potassium, loaded with Vitamin C, B6, Fat and Cholesterol FREE. Hope you like them!
Ingredients
5 purple potatoes boiled, mushed and unpeeled
1 cup flour
1 egg, beaten
10 cubes of Gouda cheese
2 Tablespoon fresh rosemary, chopped
4 cloves garlic, minced
3 Tablespoon grape seed oil
1 Tablespoon butter
1 teaspoon salt
1 teaspoon freshly ground black pepper
1/2 cup Pecorino Romano, grated
Preparation
Boil purple potatoes starting with cold water in a medium size pot at medium-high heat. 2. Cook potatoes until fork tender, for about 15-20 minutes.3. Melt butter and grape seed oil in a large skillet. Add grated cheese, garlic and fresh chopped rosemary leaves. Cook for about 3-4 minutes.4. Add garlic butter over mashed purple potatoes. Seasoned with salt and pepper. Combine well.5. Scoop up 1/3 cup of mashed potato mixture into your hands, fill with a gouda cheese cube and shape into balls.6. Roll each ball into beaten egg.7. Roll into flour and flattened into patties. 8.Set aside. Chill for about 1 hour in the fridge.9. Fry each patty in the same skillet about 3-4 minutes on each side until golden brown, add grape seeds oil if you need to. 10. Sprinkle some salt over the top. Serve over mixed green salad. Enjoy!Pattie of Two, Yum!