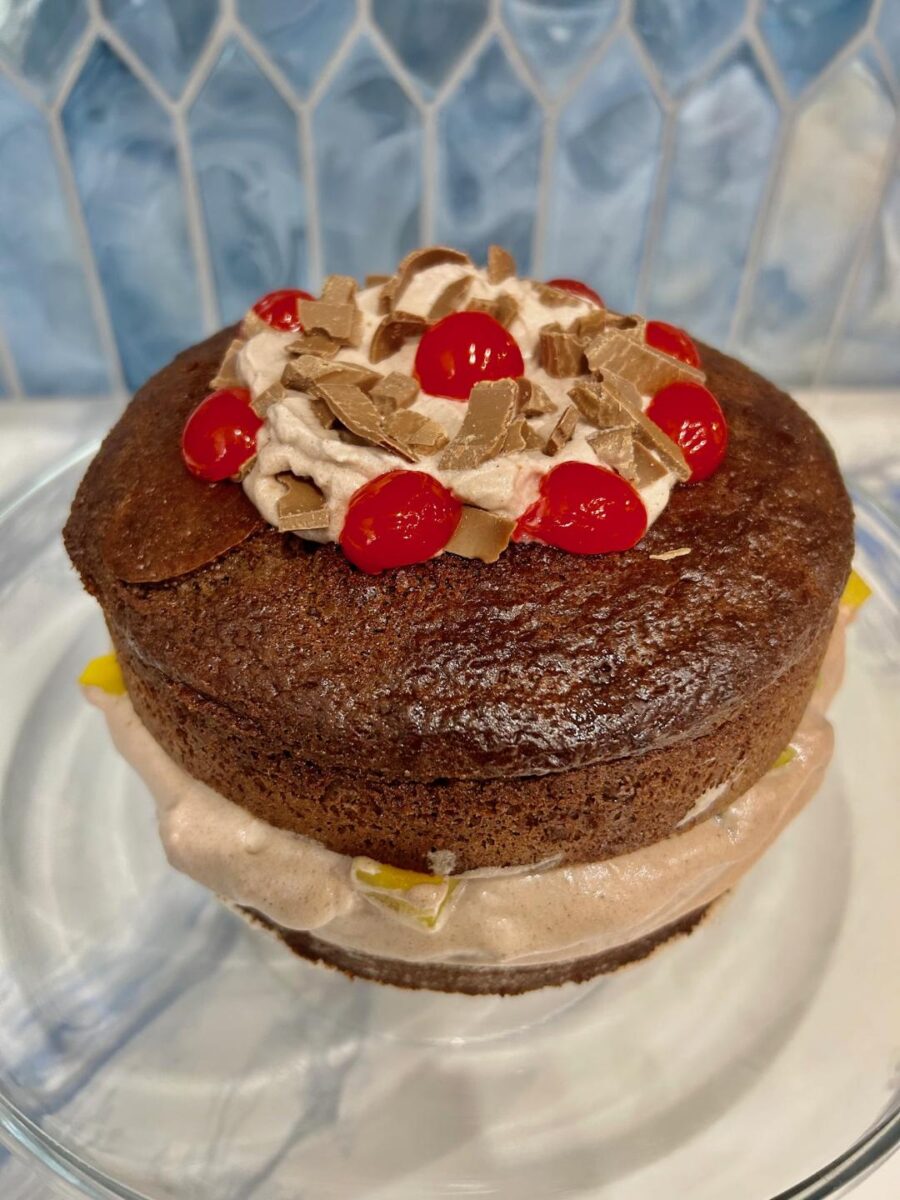 Ingredients
For this Sponge Chocolate Cake Ingredients:
3 egg whites
3 egg yolks
3 Tablespoon Cocoa unsweetened powder
1 teaspoon rum
1 teaspoon vanilla extract
1/2 cup granulated sugar
2 1/4 cup cake flour
1 teaspoon baking powder
3/4 cup milk
1/4 cup vegetable oil
Chantilly Cream Ingredients:
4 ounces cream cheese, room temperature
1 cup heavy whipping cream, room temperature
4 ounces mascarpone cheese, room temperature
1/3 cup unsalted butter
1/2 teaspoon rum
1 cup powder sugar
1 tin of fruit cocktail
1 tablespoon cocoa powder
Chocolate curls for garnish
maraschino cherries
Preparation for the Cake
Preheat oven to 350 grades Farenheit.
Use a round springform baking pan and place a round parchment paper.
Sift flour, cacao and baking powder in a bowl.
Beat at high-speed egg whites until foamy and very stiff. Add in vanilla, rum, sugar and egg yolks, keep beating at high speed for about 1 minute.
Add mixed flour slowly to egg yolks, folding till well incorporated. Add in egg whites and don't over mix. Add milk and vegetable oil. Mix all ingredients well.
Pour batter into greased spring-form pan. Bake for 35 to 40 minutes. Insert toothpick and check if toothpick comes out clean. Remove from oven.
Let cake cool in pan for about 15 minutes. Open the spring form pan. Place over a wire rack inverted, removed parchment paper. Let it cool completely.
Place the cake over a serving plate. Cut in half using a serrating knife. Set aside.
Preparation for the Chantilly Cream
Beat together cream cheese, butter, mascarpone cheese, until fluffy and smooth. Add cocoa powder. Mix and incorporate heavy whipping cream slowly.
Add in rum. Incorporate Powder sugar gradually. Beat till light and fluffy.
3. Drain the fruit cocktail over a colander. Reserve the juice.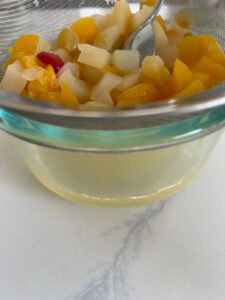 4. Drizzle with 4 Tablespoons of reserved fruit cocktail juice over the base of cake and top layer.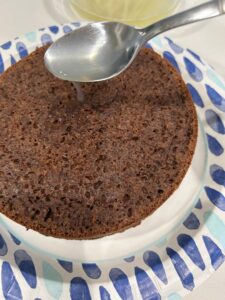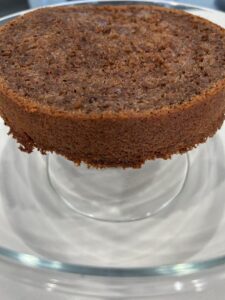 5. Spread Chantilly Cream all over bottom layer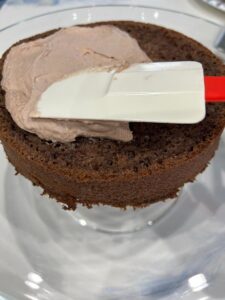 6. Drizzle drain cocktail fruits over the cream.
7. Place top layer and frost in the middle or if you prefer you can frost it all.
8. Garnish with shaved chocolate and maraschino cherries. Enjoy!