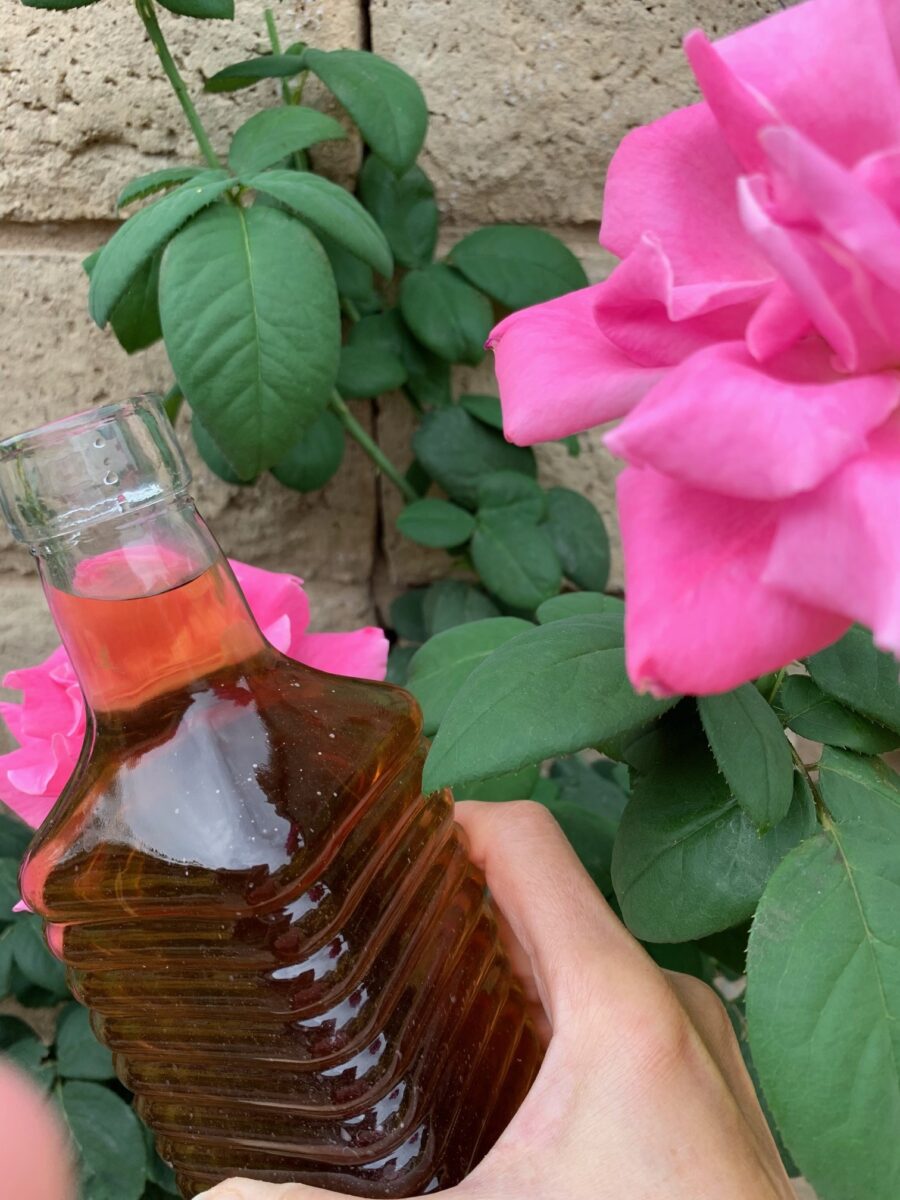 Ingredient
Fresh Rose Petals from 8 or more Roses
Water
Preparation:
Remove rose petals and stem over a large pot.
Wash petals under lukewarm water.
Fill the pot with just enough water to cover the petals.4. Simmer on low heat covered with lid on for about 25 minutes or until color of rose petals has shaded and pale.5. Remove from heat and let it sit over the counter for about 15 minutes to infuse most of the flavor in the water. 6. Strain to separate petals from the water and when is cool place your aromatic organic Rose water into a bottle. Enjoy as an essence in desserts or pour into an ice tray to use later as a wonderful and very refreshing tonic for your face. Enjoy!