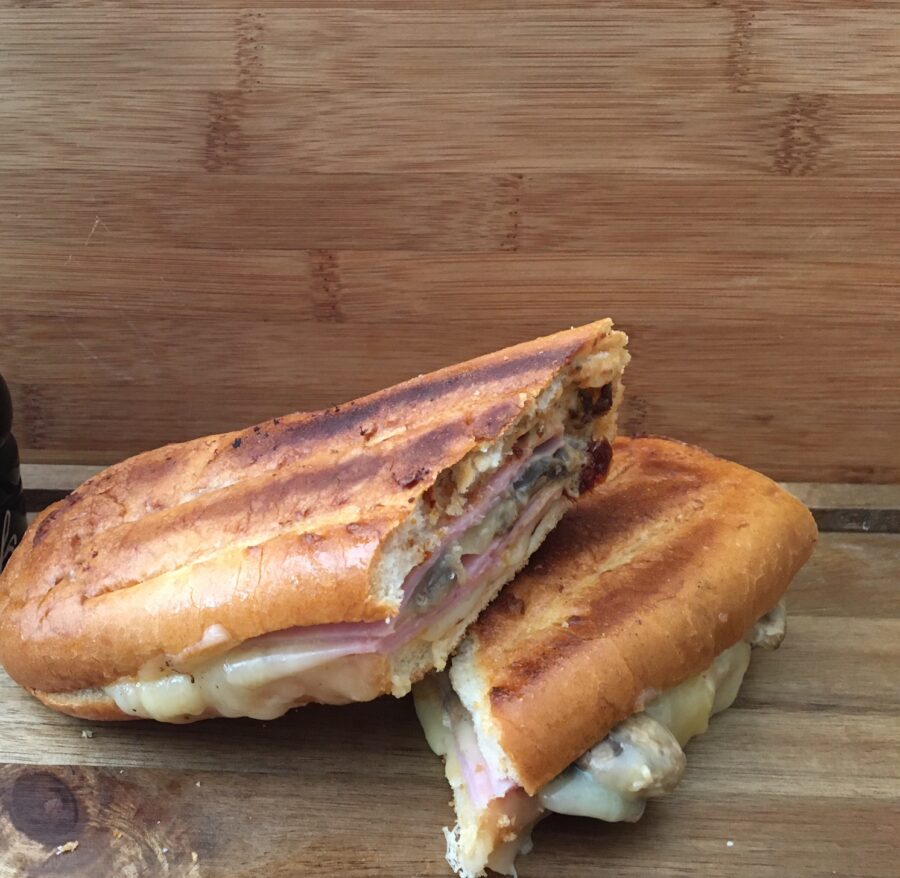 Ingredients:
Pork Shoulder:
3 to 4 pounds pork shoulder, bone-in
1 cup fresh orange juice
1 cup fresh lemon or lime juice
2 Tablespoon apple cyder vinegar
3 cups of beef stock
1 teaspoon cinnamon, ground
1/2 teaspoon all-spiced, ground
1 teaspoon cumin, ground
1/2 teaspoon granulated garlic
1/2 teaspoon oregano, ground
1 Tablespoon pomegranate molasses
Vegetable Oil
Salt and Pepper to taste
Preparation:
Preheat oven to 350 grades Fahrenheit
Season pork shoulder with salt, pepper, granulated garlic, cinnamon, allspice, oregano and cumin.
Using a deep baking dish or Dutch oven and add vegetable oil. Brown pork shoulder on each side.
Add beef stock, vinegar, pomegranate, and lemon-orange juices.
Let it simmer at medium heat, cover the pan and transfer to the oven.
Cook for about 3-4 hours or until fork tender.
Remove from oven. Let it rest for 15-20 minutes. Shredd pork shoulder. Set aside.
Garlic Aioli:
1 cup mayonnaise
3 cloves garlic, minced
2 Tablespoon Dijon mustard
1/2 teaspoon lemon juice
Salt and Pepper
1/4 teaspoon vegetable oil
Blend all together
Extra Ingredients for the Cuban Sandwich
6 to 8 Cuban Bread or soft French or Italian bread
Dill Pickles or any of your choice
Shredded Pork
Aioli
1/2 pound of Swiss Cheese, sliced
1/2 pound of cure ham, thinly sliced
Assembling the Cuban Sandwich
Turn on a Panini grill until hot or use a cast iron pan and press sandwich with heavy metal.
Spread both cut sides of bread with Aioli. Add pork shoulder, 2 slices of ham or more, pickles and top with 2-3 slices of Swiss cheese.
Press the sandwich in hot panini grill until cheese is melted and bread is well toasted. Enjoy!