DESSERTS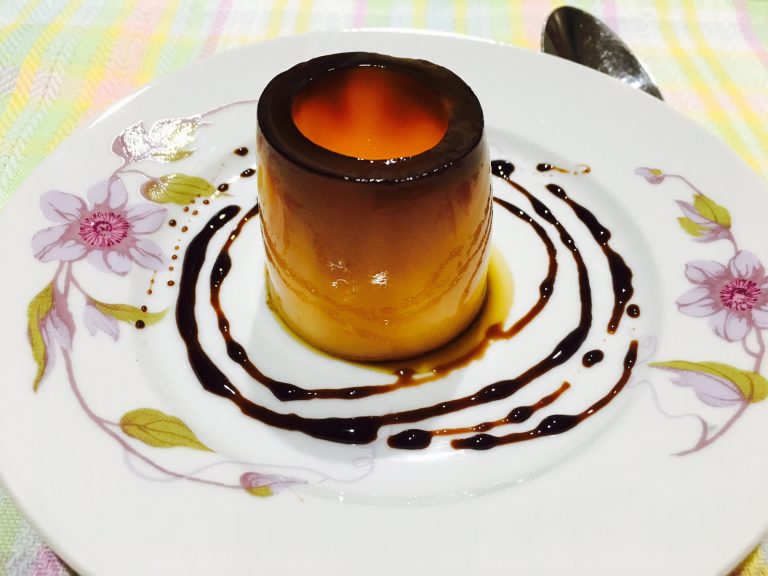 Ingredients
1 can (12 ounces) evaporated milk
1 package (8 ounces mascarpone or cream cheese), room temperature
4 large eggs
1 teaspoon of rum or vanilla
1 1/2 cups sugar
1/4 cup water
Preparation
Use a medium sauce pan. Incorporate water and 1 cup of sugar at medium heat. Stir and swirl for about 8 to 10 minutes or until sugar has dissolved with a syrupy consistence and golden brown. Pour into 8-Round Silicon Mold. Set aside.2. Using a blender mix together evaporated milk, eggs, mascarpone cheese, rum and 1/2 cup of the remaining sugar until very smooth.
3. Transfer blended mix into a medium saucepan. Heat at medium-low  heat until start simmering.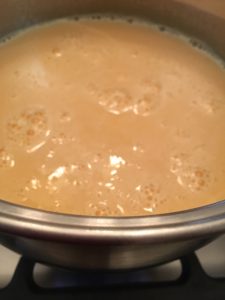 4. Remove from stove and place flan mix into 8-round silicone mold filling until top.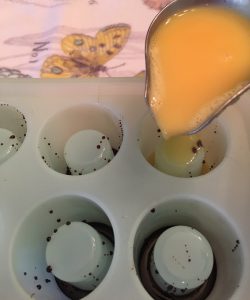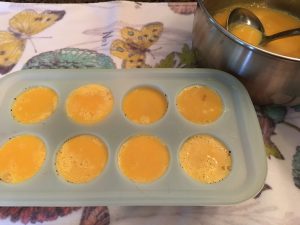 5. Cool flan completely. Refrigerate for 2 to 3 hours.
6. Remove from fridge and unmold flan carefully.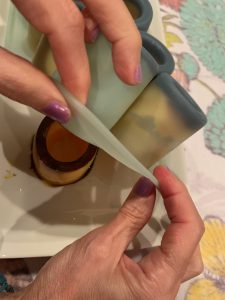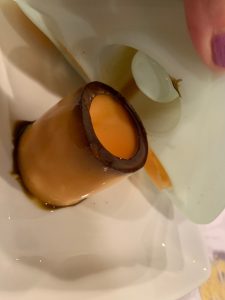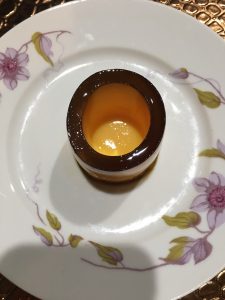 7. Ready to serve with a swirl of caramel sauce around. Enjoy!