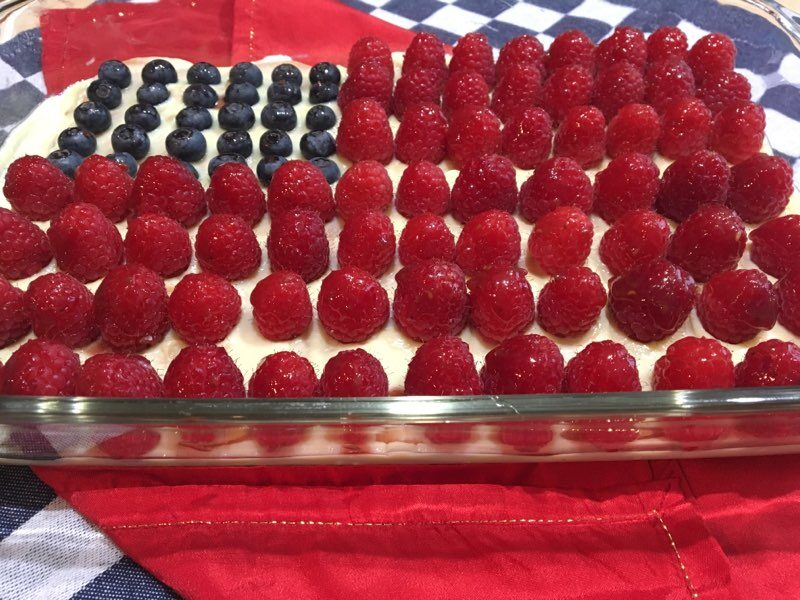 Ingredients
For the homemade cookie crust:
1 1/2 cups all purpose flour, sifted
1/2 cup granulated sugar
1/2 cup butter, melted
1 egg, beaten
1/2 teaspoon baking soda
1/3 teaspoon salt
1/3 teaspoon pure vanilla extract
Preparation
Preheat oven to 350 grades Fahrenheit
Cream together melted butter and sugar until creamy and smooth. Add egg, flour, baking soda and salt.
Mix well all ingredients until combined.
Transfer to a baking pan layered with parchment paper. Press cookie dough into the pan.
Bake for about 10 minutes or until golden brown. Let it cool for 10 to 15 minutes and set aside.
Ingredients for Vanilla Cream
1/2 cup sugar
2 Tablespoon cornstarch
1 1/2 cup whole milk
1 teaspoon vanilla extract
2 tablespoon heavy whipping cream
zest of an orange
Preparation:
Combine in a medium size saucepan milk and sugar. Bring it to a boil and add cornstarch mixed in the 2 tablespoon of cream.
Stirring constantly at medium-low heat until mixture thickens.
Cook for about 3 minutes, add vanilla and orange zest. Do not let it cool completely.
While is still slightly warm pour cream mixture over cookie dough.
Arrange desired fruit on top of filling and place it in refrigerator for 4 to 6 hours or overnight.  Enjoy!