DESSERTS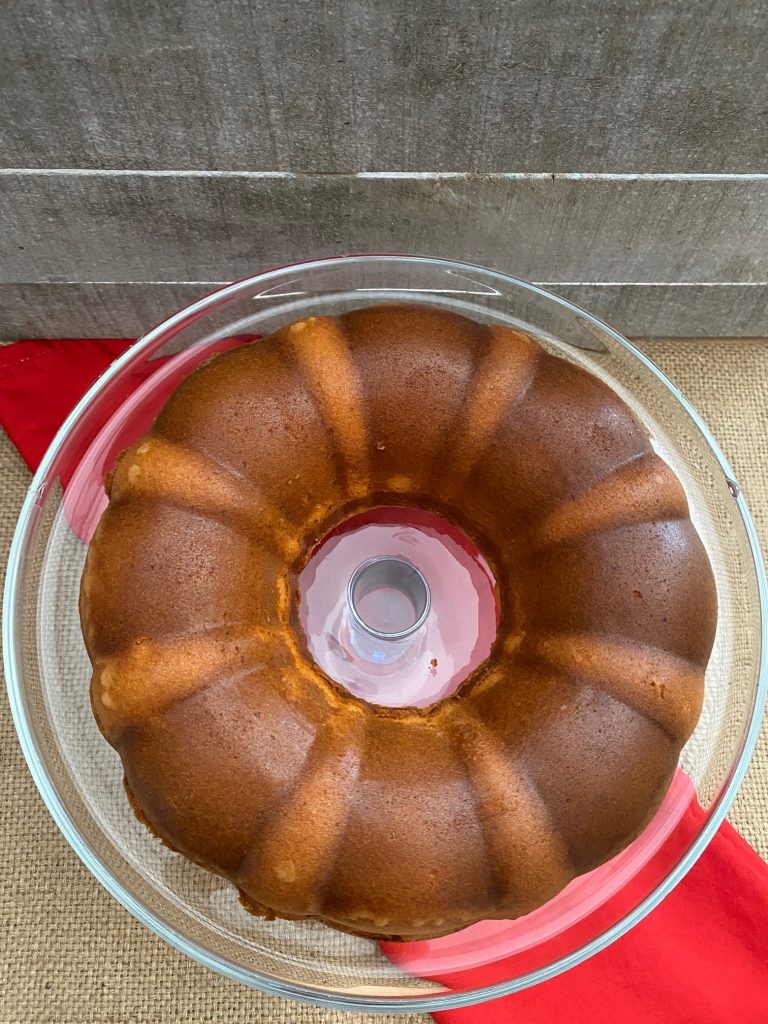 This is one of the best Sponge Cakes I have ever taste. Guess who made it to surprise me. My amazing and lovely son.
Ingredients
1 cup Cake flour, sifted
8 large eggs (separated)
1/2 cup coconut milk
1 cup powder sugar
1 1/2 Tablespoon corn starch, sifted
3/4 cup coconut oil
1 pinch of salt
1 teaspoon vanilla paste or extract
1/2 teaspoon cream of tartar
Preparation
Preheat oven to 325 grades Fahrenheit. Grease a 9-inch round Bundt pan with baking spray. Place Bundt pan inside a deep baking tray. Set aside.
In a small saucepan place coconut oil and heat it at medium heat until warm, but do not overheat it.  Add to this oil, the cake flour with the cornstarch. Whisk constantly until smooth.
Add in coconut milk and stir until well combined or until mixture slightly thickened.
Transfer mixture to a glass bowl. Let it cool.
Incorporate the 8 eggs yolk beaten, vanilla and salt. Whisk gently until all well incorporated. Set aside.
Use a large bowl and beat the 8 eggs whites with cream of tartar using a stand mixer for about 8-10 minutes or until stiff peaks has formed. Add powder sugar in 2 to 3 batches and beat in high for couple seconds until well mixed.
Incorporate this stiff merengue slowly into the cake batter folding in using a spatula until all well combined. Do not over mix batter.
Transfer cake batter into greased Bund pan.
Pour warm water to the outer baking tray 1/2 way up carefully. Bake for 30 to 45 minutes or until you insert a toothpick in the center of cake comes out clean or has that blondie beautiful color all around.
Remove Bundt pan carefully from outer baking tray with water. Let Sponge cake rest in pan for about 15 to 20 minutes. Invert cake into a wire rack to cool completely.
Transfer into a cake stand and enjoy this super soft and sponge cake. Delicious!