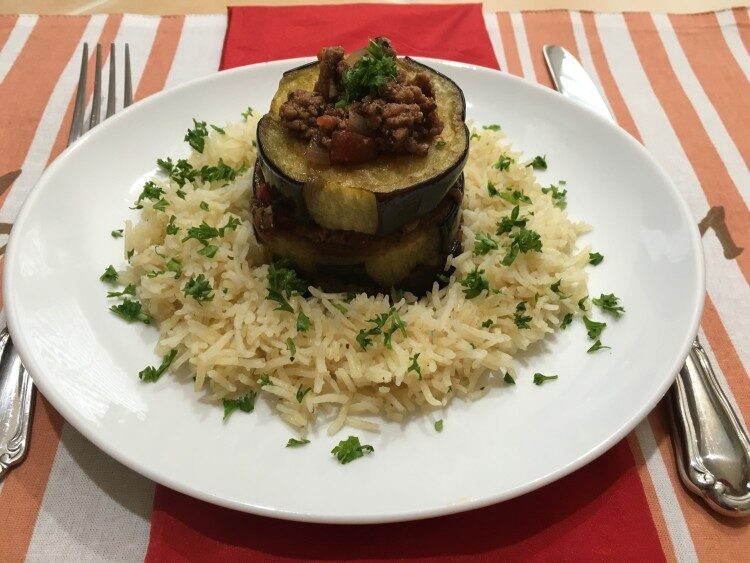 A healthy dinner choice ! Where the eggplant replace the noodles. Trust me you won't miss the cheese either.
Ingredients
4 large eggplant, cut in rounds 1 1/2 -2 inch thick
4 Tablespoon extra virgin olive oil
1 pound lean ground meat
1 small yellow onion
4 tomatoes, small diced
1- 8 ounces can tomato sauce
2 cloves garlic, chopped
1 teaspoon oregano, dried
1 teaspoon parsley, dried
1 teaspoon red crushed pepper
1 bay leaf
1 teaspoon salt
1 teaspoon pepper
Preparation
Preheat oven to 375 grades Fahrenheit.
Place your round eggplant on a baking sheet coated with olive oil and sprinkle with salt and pepper.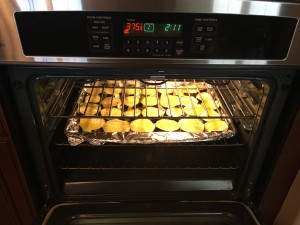 3. Roast for about 20 to 25 minutes until golden brown.
4. Meanwhile, add 2 tablespoon of olive oil to a large pan over medium heat.
5. Add meat to the pan and cook for about 10 to 15 minutes until meat is browned. Seasoned with salt and pepper. Add garlic, onions and cook for another 10 minutes until softened.
6. Add diced tomatoes, tomato sauce, dried oregano, dried parsley, bay leaf and red crush pepper. Bring to a boil and lower the heat.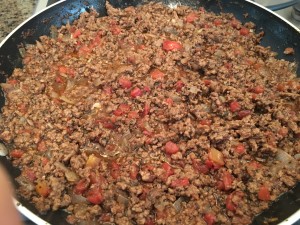 7. Simmer sauce for about 30 to 35 minutes. Check your seasoning again for any more salt and pepper.
8. To assemble noodle-free lasagna, place rounds slices of eggplant into a well buttered glass pan. Sprinkle with salt and pepper.
9. Add in half of meat sauce over eggplant. Another layer of round slices of eggplant finishing with a layer of the meat sauce.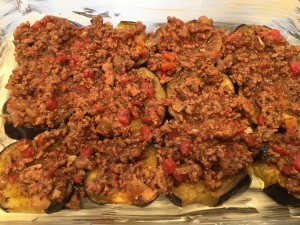 10. Repeat procedure, alternating between eggplant and meat sauce. (number of layers optional)
11. Cover glass baking dish with foil. Bake at 375 degrees Fahrenheit for about 20 minutes until all flavors have integrated. Garnish with some parsley. Serve with rice or next to a salad.  Enjoy!