DESSERTS, MY CHILDREN'S FAVORITES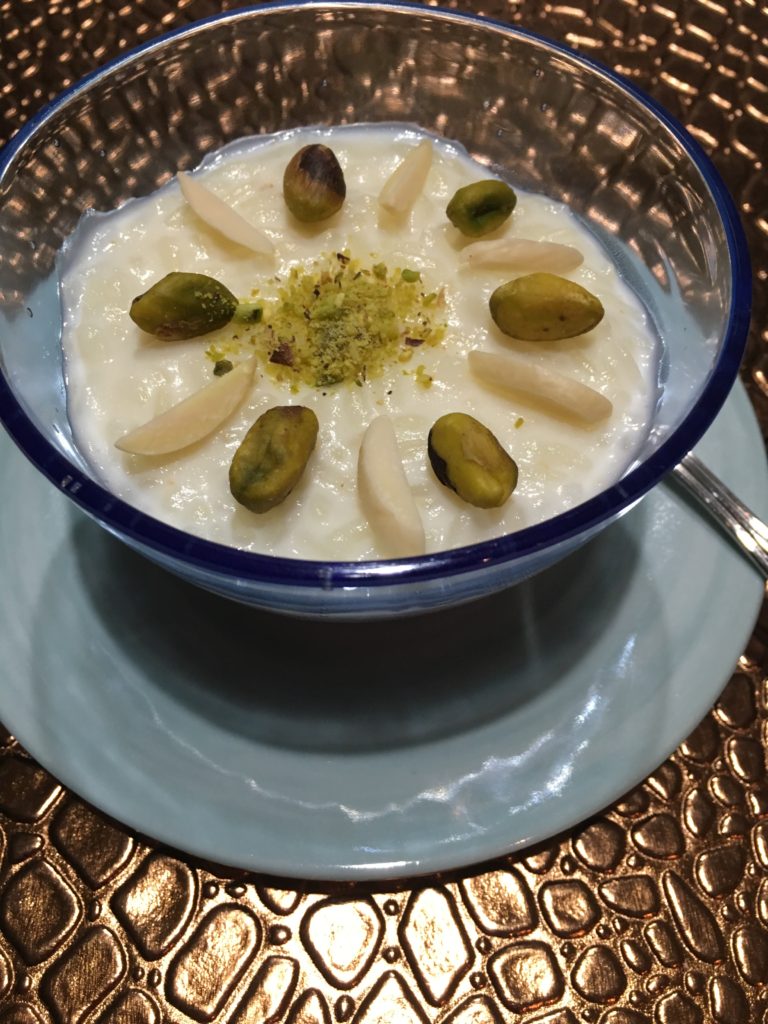 This authentic and delicious Lebanese rice pudding perfumed with Rose Water will become one of your favorite's desserts. Enjoy cold or warm, right from the pot like my daughter does.
Ingredients
1 cup jasmine rice or Arborio rice
2 cups non-fat milk or whole milk
2 cups water
1 cup granulated sugar
2 Tablespoon Rose Water
1 Tablespoon Orange Blossom Water
4 to 5 pieces of Mastic Gum (finely minced)
Preparation
1. In a large pot, add the cup of rice to the water. Bring water to boil.
2. Lower heat and cover pot. Simmer until rice is tender and water have almost all evaporated.
3. Add room temperature milk over the rice and mix.
4. Keep stirring constantly at low heat for about 20 to 25 minutes.
5. Add sugar and mix well.
6. Add Mastic Gum and keep stirring (can be replaced with 3 Tablespoon of cornstarch).
7. When rice pudding starts thickening, add rose water and orange blossom.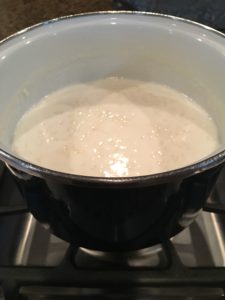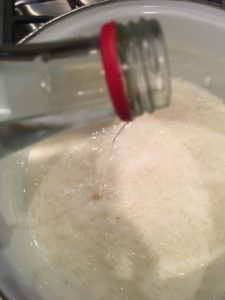 Mix well. Remove from heat. Place it in individual containers.
8. Let it cool at room temperature for about 30 minutes. Cover with plastic wrap and place them in the refrigerator for at least two hours.
9. Remove from refrigerator and could be garnish with ground cinnamon, almonds or pistachios. Yum.. Enjoy!