DESSERTS, MY CHILDREN'S FAVORITES

Ingredients
1 Pound mascarpone cheese
1/3 cup Heavy Whipping Cream
2 1/2 cups coffee, cooled
6 egg yolks
3 Tablespoon sugar
1 1/2 Tablespoon rum or Brandy
24 Ladyfingers cookies
Cocoa powder or semi-sweet chocolate shavings before serving.
Preparation
1. Beat egg yolks. Add sugar and mix until eggs are yellow pale and thickened for about 3 to 4 minutes.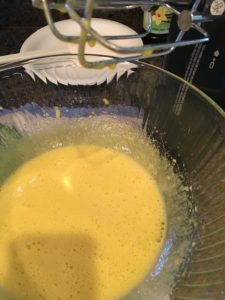 2. Add mascarpone cheese and continue to beat until mixture is smooth.
3. Mix in 2 Tablespoon of coffee and heavy cream to the mascarpone mixture until well incorporated .
4. Combine in a deep large bowl  remaining coffee and rum. Dip ladyfingers into coffee mixture one by one for about 4 to 5 seconds.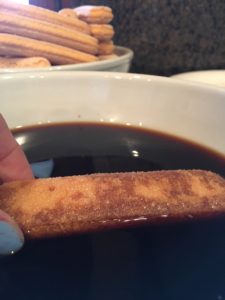 Place each deepen lady finger cookie on the bottom of a dish covering all or arrange on individual clear glass cups.
5. Spread  half of the mascarpone mixture over lady fingers.
6. Place another layer of soaked coffee ladyfingers over cream.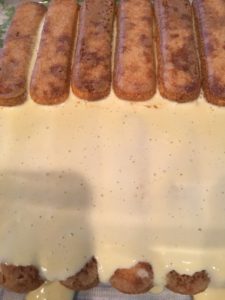 7. Cover ladyfingers cookies with another layer of mascarpone cream. You can repeat same procedure for another third layer.
8. Place a plastic wrap over your baking dish or cups and refrigerate for about 3 to 4 hours. The longer the better. Cookies will absorbed more coffee flavor.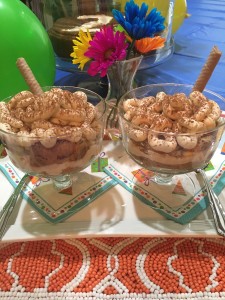 9. Before serving dust with some cocoa powder  or semi-sweet chocolate shavings on top. Enjoy!
Note: You can also cover top layer of Tiramisu with whipping cream (this is optional).